Dr Nick Plowman MA MD FRCP FRCR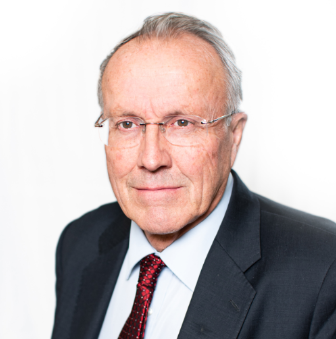 Consultant Clinical Oncologist
Dr P N Plowman is the senior oncologist to St Bartholomew's Hospital London and the Hospital for Sick Children at Great Ormond Street.
He is an expert on almost all aspects of negligence and causation issues relating to the diagnosis and treatment of solid cancers (not leukaemia). He has over 25 years experience in writing medicolegal reports in these areas on both adults and children.
Dr Plowman writes approximately 50 medicolegal reports per year with a turnaround time of 6-8 weeks from receipt of all the relevant medical details in hard copy.