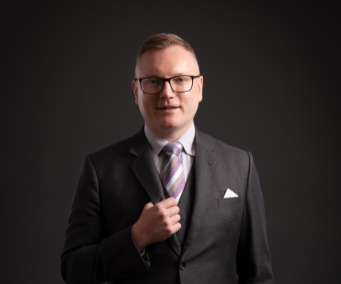 Dr Kieran Hogarth CCT FRCR MBBS BSc - Consultant Neuroradiologist - Click here for full CV
Expertise includes:
paediatric neuroimaging, which includes CT and MR scans of the head and spine
adult brain and spine imaging
adult craniofacial imaging
adult orbital imaging
adult head and neck imaging and ENT
Dr Hogarth is a consultant at the Royal Berkshire Hospital, where he is the lead radiologist for neuroimaging.
His practice includes adult and paediatric neuroradiology. He has been writing reports for the Family Court since 2012, has extensive experience writing medicolegal reports and has attended court on multiple occasions.