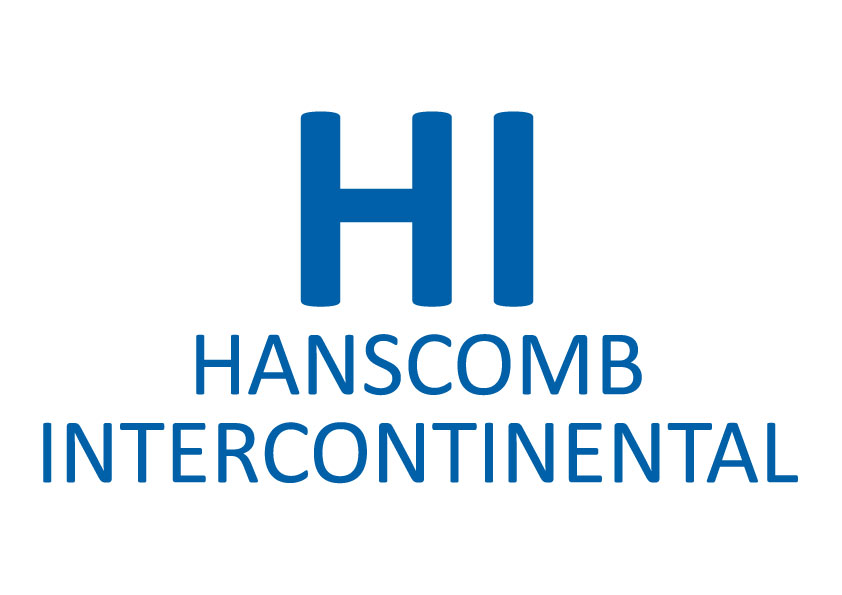 Our team comprise expert witnesses with experience of being cross-examined in litigation, arbitration, adjudication and before Dispute Boards.
Disputes requiring technical expertise often involve an elaborate technical matrix of fact and opinion. Complex investigations, interrogation and interpretation of the cause and impact of various competing causes are required.
We will deliver concise reports that explain complex technical interactions in a clear and unambiguous manner.
Disciplines include:
• Quantum
• Delay Analysis
• Architecture
• Building Services
• Civil and Structural Engineering
• Construction and Engineering
• Contract Administration
• Mechanical and Electrical Engineering
• Project Management
We are happy to provide an independent view on the merits of any potential action and of any remedial works proposed or already undertaken.
Our experts comply with a set of strict criteria:
A minimum of 25 years' industry experience;
They have cross-examination experience;
They have been trained in the expert's duties in both Litigation and Arbitration and hold third party expert witness accreditation.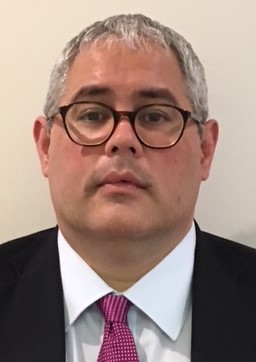 Mr Sean Gibbs has over thirty years experience in quantum and contract matters on construction and engineering projects in the United Kingdom and internationally. He has been acting as a party representative in construction adjudications since 1998 and has sat as an adjudicator across the globe.
Sean holds various Fellowship with bodies including the RICS, CIARB, CIOB, CICES and Assoc Arb and BIARB. He was called to the Bar of England and Wales by the Middle Temple and has extensive experience of the GCC civil codes.
He regularly advises parties on and appears in arbitrations, adjudications, dispute boards, expert determinations and litigation.
Offices at:
NEW YORK
+1 646 535 5976
americas@hanscombintercontinental.com
HONG KONG
+852 8198 1061
asia@hanscombintercontinental.com
JOHANNESBURG
+27 12 743 6534
africa@hanscombintercontinental.com
LONDON
+44(0)20 3287 8518
eume@hanscombintercontinental.com