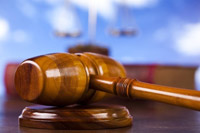 Zenith has an in depth and highly specialised knowledge of the expert witness and litigation support services required by businesses in today's ever increasingly litigious environment. We have supported some of the world's most eminent legal firms by supplying the necessary technical and regulatory guidance essential to win cases. Our experienced staff can provide quality advice and specialist information in the challenging world of aviation safety and leasing disputes.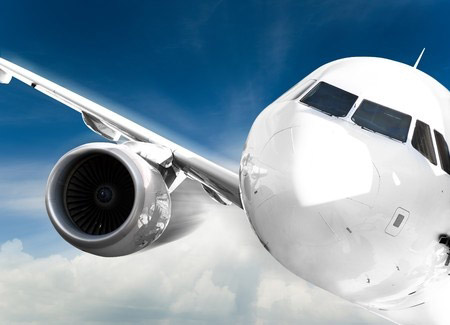 Zenith has been involved in providing Expert Witness services to a number of clients over a number of years. Cases have ranged from total losses, lease disputes, lease returns, incident investigations, specialist engineering applications and EASA EU Black listing removal and or defences. We have recently been involved in Airport commercial/contractual disputes, late aircraft delivery compensation, lease return problems and aircraft design IPR ownership.
Our litigation work has covered a wide range of aircraft types including Airbus, Boeing and Embraer, most industry sectors including Commercial Aviation, Corporate/VIP, Cargo, Helicopters and General Aviation.
Examples of our work include:
Learjet total loss, providing an opinion on the airworthiness and maintenance status of the aircraft
A lease dispute between a major aircraft lease company and a Middle East based airline involving spare parts authenticity and certification
A lease dispute between an EU based finance/lease provider and a major EU airline around the status of certain modifications and repairs carried out to cargo aircraft being re-delivered
A lease conditions dispute between an EU lease company and an Asian airline involving its maintenance and airworthiness status at the point of delivery and acceptance. This case also involved engines and their repair status.
A large helicopter total loss, providing an opinion on component reliability and maintenance management issues
A lease dispute between a US lease company and an EU airline over significant aircraft delivery and acceptance issues to do with engine design faults and registration issues
A unique case involving a major manufacturer and a governmental investor. The case was around design rights and aircraft design evolvement

Justin Goatcher is CEO and Managing Consultant of Zenith Aviation Consulting with over 40 years of aviation industry experience in a wide ranging portfolio of experience. He has held senior positions in aircraft leasing, airlines operations, aircraft maintenance, design and production engineering, airworthiness certification, safety regulation, CAMO, asset management and management consulting.
Justin was the Founding Director of the AVISA Group of companies including AVISA UK, AVISA Gulf and aeroDAC, was the Head of Asset Management for CDB Aviation leasing based in Dublin and HK and held the COO position at Salamair in Muscat Oman. Justin has a BEng (Hons) in Aerospace Engineering, is a Member of the RAeS, an Incorporated Engineer, a member of the BAAC and is a trained Quality and project Management specialist. He has over 9 years' experience as a Senior Regulator and is a multi type rated aircraft engineer on a wide range of fixed wing aircraft.