Dr Sarah Burnett MBBS MA MBA MRCP FRCR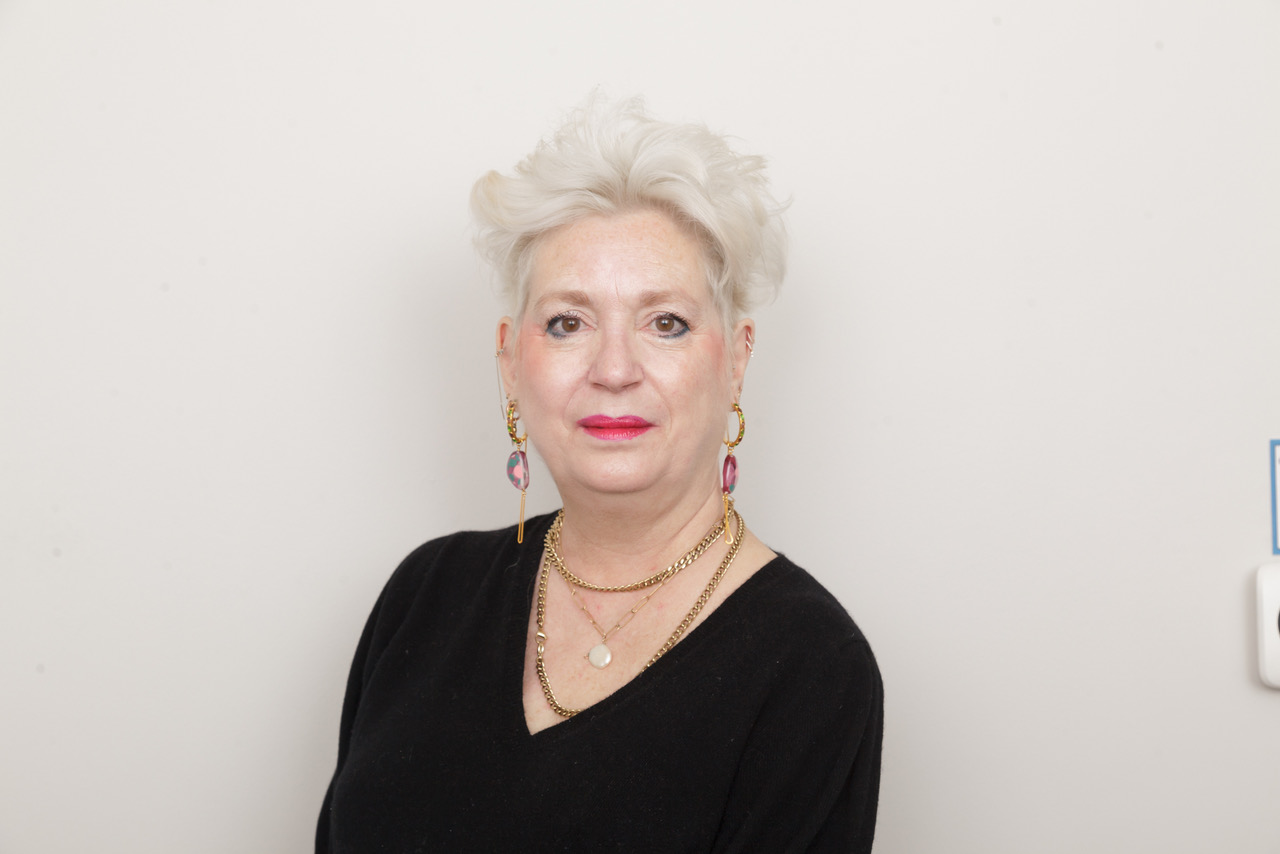 Consultant Radiologist Expert
Dr Sarah Burnett acts as an expert witness, including the preparation of medico legal reports and giving evidence in court, in personal injury and medical negligence cases relating to her specialist areas of expertise. These include:
General radiology - plain film
Musculoskeletal trauma and injury - plain film, MRI and CT
The majority of her 7,500 reports over the last three years have been personal injury cases, with a negligence figure of around 150.
Dr Burnett charges £300 an hour (VAT is not applicable) and most cases are completed in an hour. Generally she can turn round a report within six weeks of receiving the bundle and does not charge for email exchanges or minor amendments.
Dr Burnett can take instructions on behalf of either claimant or defendant or as a Single Joint Expert. She is ICO registered for data.
Click here to view her full CV.