Eur. Ing. Barry J Cunliffe CEng CSci MIChemE MEI MIDiagE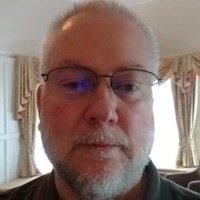 Process Safety Manager
Eur. Ing. Barry Cunliffe is the Process Safety Manager at F.E.S. (EX) Ltd working in the investigation and prevention of industrial fires and explosions.
His past career has included eight years in a biocide manufacturing company, reaching Group Engineering Manager, followed by seven years as an HM Inspector of Health and Safety, specialising in process safety and flammable materials.
Since leaving the HSE, he has been working in the consultancy field for over 20 years, travelling worldwide, and has been an expert witness in Ireland, The Netherlands and South Korea, as well as in the UK.
Eur. Ing. Barry Cunliffe undertakes expert witness instructions, including the preparation of expert reports and giving evidence in court, in most cases where health and safety legislation is concerned, such as the storage, use and processing of flammable materials.