Mr Max Almond MB ChB(Hons) DM(Hons) FRCS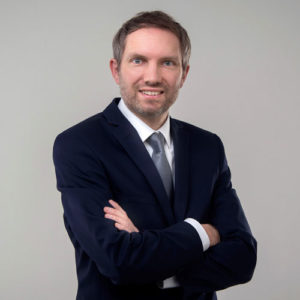 Consultant GI Oncology Surgeon
Mr Max Almond is an experienced upper gastrointestinal and general surgeon who provides expert evidence in personal injury and clinical negligence cases.
His main areas of medicolegal expertise include:
Cases involving abdominal trauma / injury
Any emergency or elective general surgical negligence (including intestinal obstruction, peritonitis, appendicitis, abdominal pain, hernias and post-operative complications)
Cases involving complications of gallbladder surgery
Cases involving mis-management of abdominal tumours including soft tissue sarcoma, retroperitoneal sarcoma, adrenal cancer, gastrointestinal stromal tumours and neuroendocrine tumours
All cases involving upper GI endoscopy
Mr Almond has experience in root cause analysis investigation and in providing evidence for criminal investigations.
Mr Almond can take instructions on behalf of either claimant or defendant or as a Single Joint Expert.
Click here to view his full CV.