Dr Rudolph Marshall BSc(Hons) MBBS DFMS MFFLM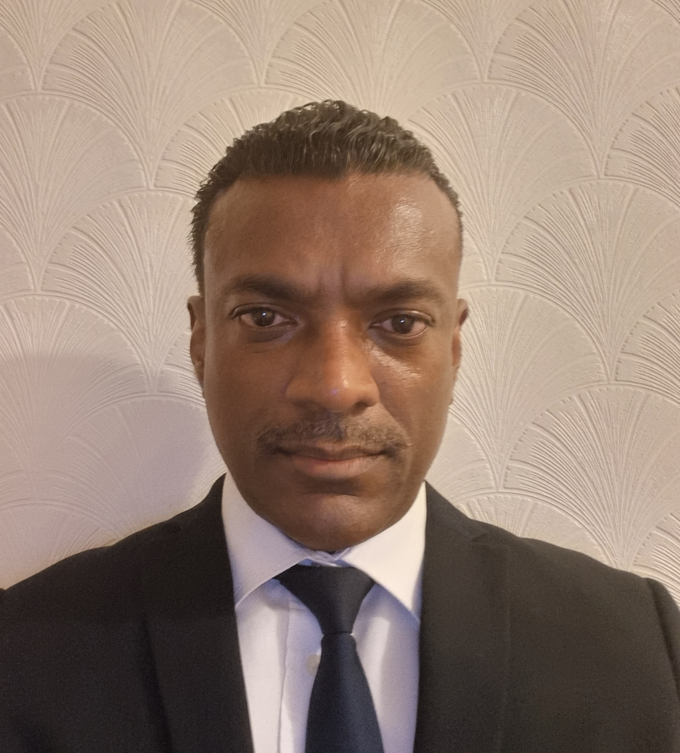 Forensic Medical Examiner / Sexual Offence Examiner
Dr Marshall is a Forensic Medical Examiner with over 15 years experience, gained through work and academic achievements.
Through countless hours of examinations, writing medico-legal reports, and appearances as a professional witness, he has honed his skills in General forensic medicine.
Dr Marshall undertakes instructions as an expert witness in criminal cases and has particular interest in the Road Trafic Legislation assessments including examination and drink and drug drive suspects.
He is hardworking and motivated and brings a calm and pragmatic approach to his work.