Mr Nikolaos Tsampras MBBS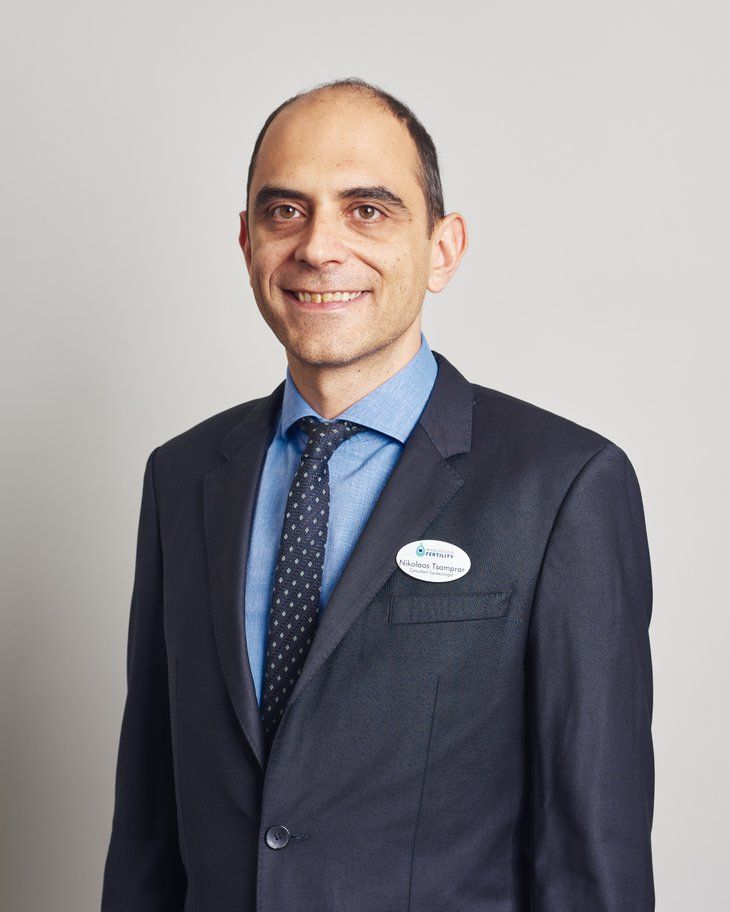 Consultant in Gynaecology & Reproductive Medicine
Mr Nikolaos Tsampras is a consultant in benign gynaecology and reproductive medicine and surgery in one of the largest tertiary centres in the UK.

Mr Tsampras acts as an expert witness, including the preparation of medico legal reports and appearing in court, in personal injury and clinical negligence cases relating to his specialist areas of expertise. These include:
Assisted conception (IVF, ICSI)
Gynaecological ultrasound
Minimal access surgery (laparoscopy, hysteroscopy)
Management of benign gynaecological conditions (eg fibroids, menorrhagia)
Diagnosis and treatment of endometriosis
Diagnosis of gynaecological cancer
Complications of early pregnancy
Acute gynaecological emergencies
Major gynaecological operations (hysterectomies)
Mr Tsampras can take instructions on behalf of either claimant or defendant or as a Single Joint Expert.
Click here to view his full CV.