Mr Antony Fanshawe
BSc FCA MBA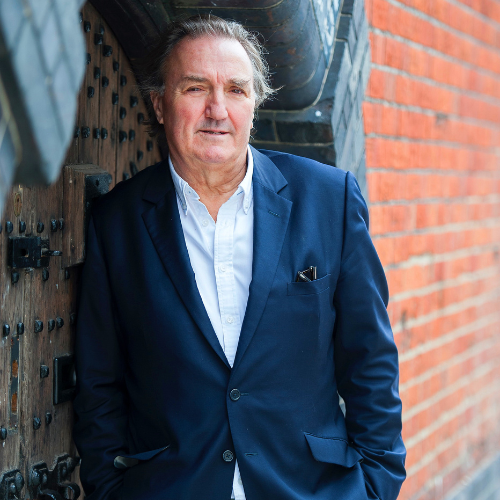 Chartered Accountant
Much, but by no means all, of my forensic work has related to disputes arising in connection with insolvent estates, I have also undertaken valuation work for fast growing and very valuable companies as well as providing expert evidence in the context of divorce, deceased estates and quasi-partnership arguments.
I have significant experience of cross examination in Court and providing support in resolving disputes through mediation.
I set out some examples below:
Instructed by the defendants in a landmark wrongful trading case. The matter went to trial, and I was cross-examined over three days.
Assessment of the loss arising from a transfer of a business at an under-value. There was, as it transpired, more to this case than was initially pleaded. There were alsowrongful trading and loss of profit issues, which enabled my client, in a pre-litigation negotiation, to increase the estimated recovery fivefold;
Expert work on a complex matter involving the duties of an administrator, statutory charges for the expenses in an administration, and the administrators' costs.
Advice on an alleged transaction at an under-value regarding the novation of two construction contracts, and a business valuation in the context of a pre liquidation business sale;
Demonstrating that the proceeds of a reverse premium paid for a leasehold interest that was transferred out of the security group shortly before administration were used for the benefit of the security group.
Expert evidence in connection with the defrauding of investors in a care home including evaluation of their loss;
Acting as expert in a directors' disqualification action brought for alleged failure to keep proper records;
Preparing estate accounts from incomplete records for a substantial, and much contested, deceased estate;
Valuing a 50% shareholding of a fast-growing strategy consulting business in a contested share buy-back;
Valuation of an early stage, very fast-growing meat substitute business;
Valuation for probate of a specialist packaging group comprising companies in the UK and Hong Kong;
Regularly acting as an Evaluator re Pre-pack sales of businesses (since 2021).
Click here to view his CV.