Antony M Visocchi BDS, MFDS RCS Ed, MJDF RCS Eng, FDS RCPS Glas, AFHEA, PG Cert Med Law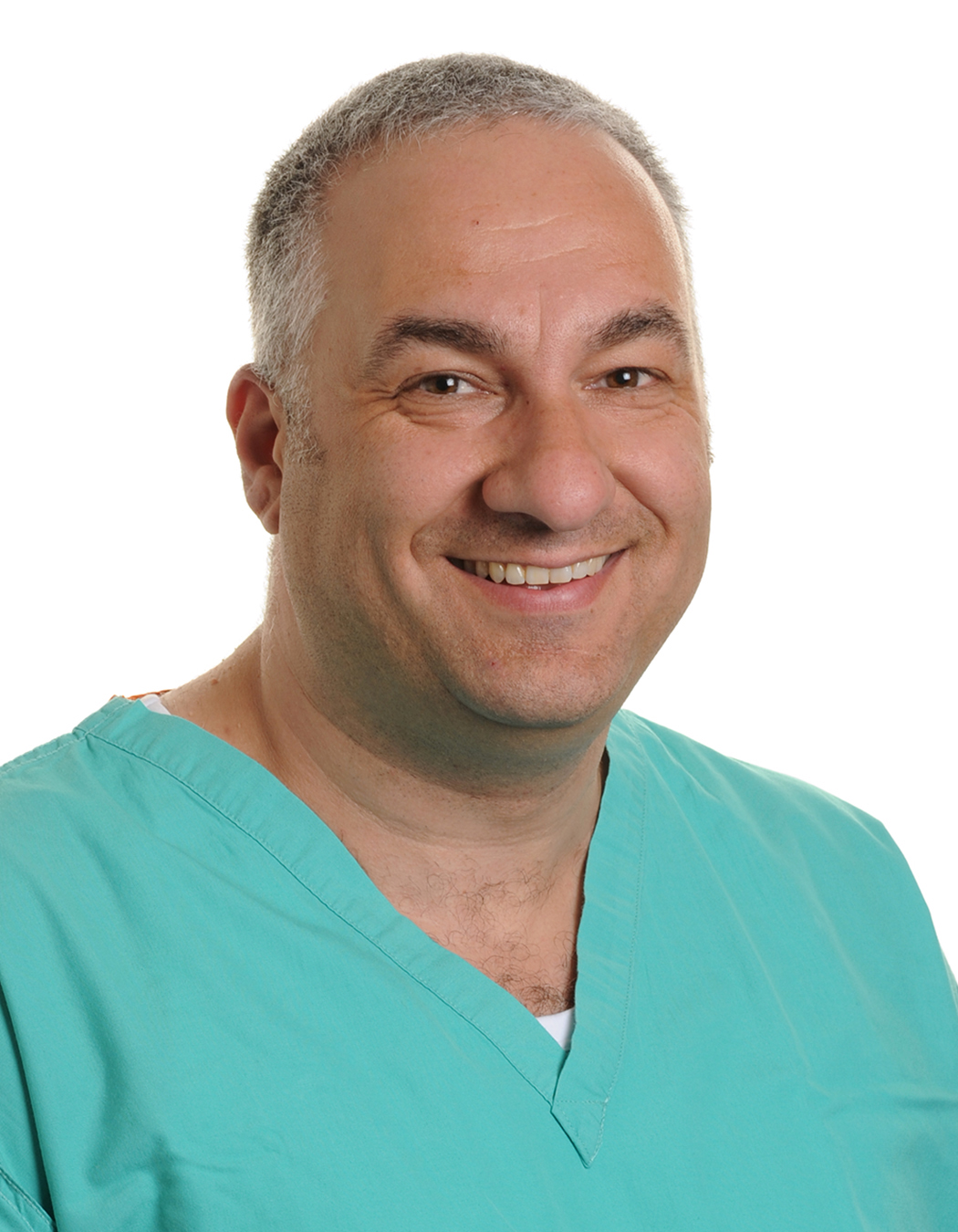 Independent Dental Expert Witness
Mr Antony Visocchi has been a qualified dentist since July 1966 and has worked in both hospital and general practice clinical environments. He has worked in general dental practice since 1997 and has been principal of his own practice since 2003.
Mr Visocchi has built up significant knowledge and experience in all matters relating to dental practice and has been providing independent dental expert witness advice since 2013. In that time, he has worked with the General Dental Council, dental indemnity providers and numerous medical negligence solicitors. In 2016, he was awarded the Bond Solon Civil Expert Certificate from the Cardiff University Law School. As of September 2018, Mr. Visocchi is undertaking an LLM in Medical Law and Ethics.
He can act as an expert witness, including the preparation of medico legal reports and appearing in court, in personal injury and medical negligence cases relating to all aspects of general dental practice. His area of expertise is general dental practice, which includes
Emergency Care
Diagnosis and Treatment Planning
Issues of Consent
All routine treatment - including crowns, root fillings, bridges, fillings, dentures, extractions, veneers and periodontal care.
Mr Visocchi can accept instructions on behalf of either defence or prosecution or as a Single Joint Expert. He is fully aware of the Jackson Reforms and familiar with Civil Procedures Rules Part 35 and Practice Direction (PD35).
All cases are assessed, free of charge, in order to establish suitability, conflict of interest and estimated costs and initial assessments responded to within 7 days.
Click HERE to see Mr Visocchi's FULL CV