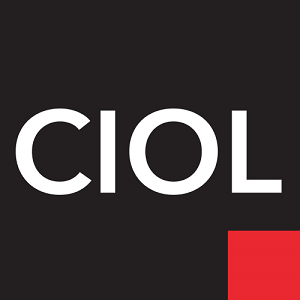 Find-a-Linguist is the directory of the Chartered Institute of Linguists (CIOL) and is a valuable source of professional translators, interpreters, tutors and other language specialists.

Language professionals listed on Find-a-Linguist are members of CIOL and as such their qualifications have been checked and evaluated. By using this directory, users can be sure they are choosing a linguist whose competence lies in their stated languages and areas of speciality, and who is bound by a Code of Professional Conduct.
Please note that work contracts are made directly between the client and the linguist. CIOL cannot be held responsible for any disputes arising between its members and their clients.