Mr Dmytro Tupchiienko
FRSA FRGS FCIM FRSS FSAScot MBCS MIET MInstP MIScT MIAP MCIArb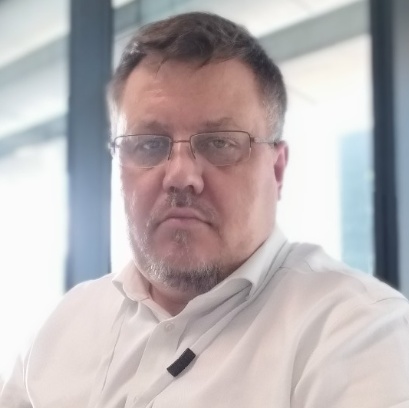 Translator and Forensic Linguist
Mr Dmytro Tupchiienko is a lawyer, linguist (holder of the Chartered Institute of Linguists Qualification Level 7 Diploma in Translation - English-Russian), forensic accountant and IT specialist focusing on risk and compliance issues and regulatory work.
He has over 25 years' experience having worked as a locum tenens for legal and professional services firms, including 'Magic Circle' and 'Big 4'. He was an advisor on several international development projects in Central & Eastern Europe, Central Asia and Middle East.
In 2016 he acted as an expert evaluator for the EU Horizon-2020 Secure Societies calls. In January 2018 he was an expert witness to the House of Commons' Brexit Select Committee. Dmytro has degrees from LSE, Cambridge, Louvain and Bochum, and is a lecturer in IT and Internet Law (MSc Information Security and Digital Forensics module) at one of the London universities.
Mr Tupchiienko is admitted to practice in Belgium, Germany and Ukraine, and is a member of Middle Temple. He is a Certified Expert Witness for civil court cases in England and Wales. He is a holder of the Cardiff University Bond Solon Expert Witness Certificate.