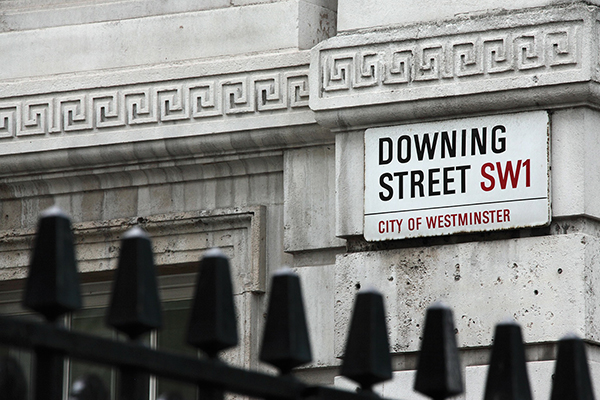 The government has welcomed the publication of a report into the operational case for the use of bulk powers, as contained in the Investigatory Powers Bill.
The Independent Reviewer of Terrorism Legislation, David Anderson QC, and his expert team assessed the specific question of whether the operational case for the powers has been made. The review team critically appraised the need for bulk capabilities, considering whether the same result could have been achieved through alternative investigative methods.
The report, published on 19 August, concluded that:
• Bulk interception is of 'vital utility' to the security and intelligence agencies and that alternative methods fall short of providing the same results. In one case assessed by the review team, in which a kidnap had taken place in Afghanistan, the report found that: "Without the use of bulk interception, it was highly likely that one or more of the hostages would have been killed before a rescue could be attempted."
• Bulk acquisition of communications data is 'crucial in a variety of fields, including counter-terrorism, counter-espionage and counter-proliferation' and its use cannot be matched by data acquired through targeted means.
• An operational case for bulk equipment interference has been made in principle and there are likely to be cases where 'no effective alternative is available'.
• Bulk personal datasets are of great utility to the security and intelligence agencies and, in vital areas of work, there is 'no practicable alternative'.
Prime Minister Theresa May, who as Home Secretary initiated the review, said: "I am grateful to David Anderson for this report, which follows a detailed and thorough review in which the government has provided unfettered and unprecedented access to the most sensitive information about our security and intelligence agencies' capabilities.
"Mr Anderson's report demonstrates how the bulk powers contained in the Investigatory Powers Bill are of crucial importance to our security and intelligence agencies. These powers often provide the only means by which our agencies are able to protect the British public from the most serious threats that we face.
"It is vital that we retain them, while ensuring their use is subject to robust safeguards and world-leading oversight which are enshrined in the Investigatory Powers Bill."
The wide scope of the powers to intercept communications contained in the Bill – dubbed the 'Snoopers Charter' – was the subject of fierce criticism by a number of civil liberties groups during its passage through the Commons earlier in the year.