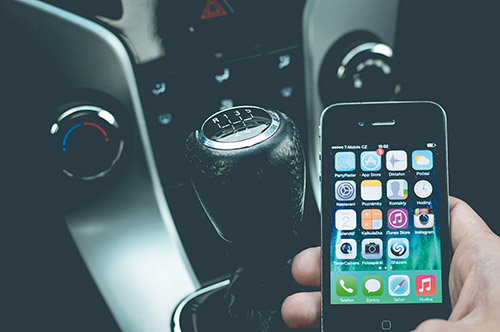 The government has confirmed it will close a legal loophole which has allowed drivers to escape prosecution for hand-held mobile phone use while behind the wheel.
At present, the law prevents drivers from using a hand-held mobile phone to call or text.
However, people caught filming or taking photos while driving have escaped punishment as lawyers have successfully argued that the activity does not fit into the 'interactive communication' currently outlawed by the legislation.