Dr Ahmos F F Ghaly MBChB FRCOG FFSRH Dip PST MBA LLB (Hons) MFFLM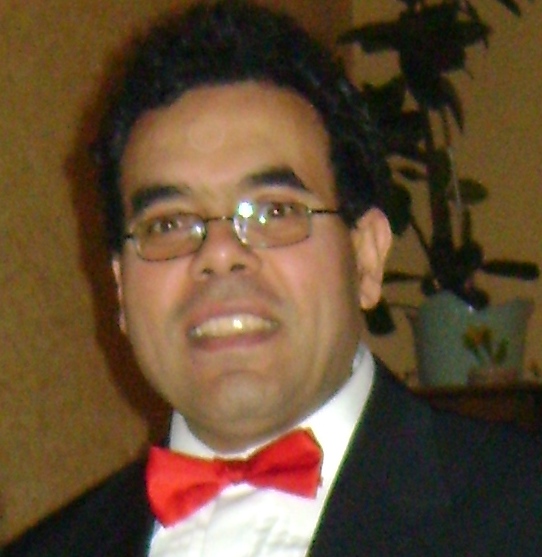 Consultant in Sexual Health and Genito-Urinary Medicine, Forensic Physician and Sexual Offences
Examiner including children
Dr Ghaly has a wide range of expertise in the roles stated above. He has been working as consultant in GUM/Sexual Health since 1995 and as a Forensic Physician and Senior Sexual Offences examiner for almost 20 years with a wide range of experience in both fields.
He has acted as an expert witness for almost 15 years, including the preparation of medico legal reports and appearing in court and giving evidence, in many complex cases involving his specialist areas of expertise, including:
All aspects of sexually transmitted diseases and HIV including children.
Conception / Contraception failures and complications(Family Planning)
Psycho-sexual Problems Male and female
Rape / Sexual Abuse including children (Gynaecological Aspects)
Rape / Sexual Abuse including children (Andrological)
Anal Rape / Abuse including children
HIV / Aids
Gynaecological Infections
Police Custody health care cases / Detention Issues
Injuries pattern and causation, assault, GBH, murder cases
Deaths In Custody Investigation
Bruising/laceration causation
Drink And Driving
Drugs / Substance Abuse and Driving
Fitness For Detention / Interview (Clinical)
Medical Consent
Medical Literature Searching
Clinical Negligence
Medical Accidents
Therapeutic Misadventure
Abortion / Sterilisation
Dr Ghaly has been a member of the Faculty of Forensic and Legal Medicine and a Fellow of the Royal College of Obstetricians and Gynaecologists in addition to being a Fellow of the Faculty of Sexual and Reproductive Health for many years. He has acted as an Expert Witness in various complex medico legal cases over almost 15 years period. He can act on behalf of either claimant or defendant or as a Single Joint Expert.
Recently Dr Ghaly has successfully provided many expert reports and given evidence in court in both family, criminal and civil cases with positive outcomes. Below are a few references from the 100's of expert witness reports submitted and the quality of evidence led in court.
Testimonial 1 - Testimonial 2 - Testimonial 3 - Testimonial 4