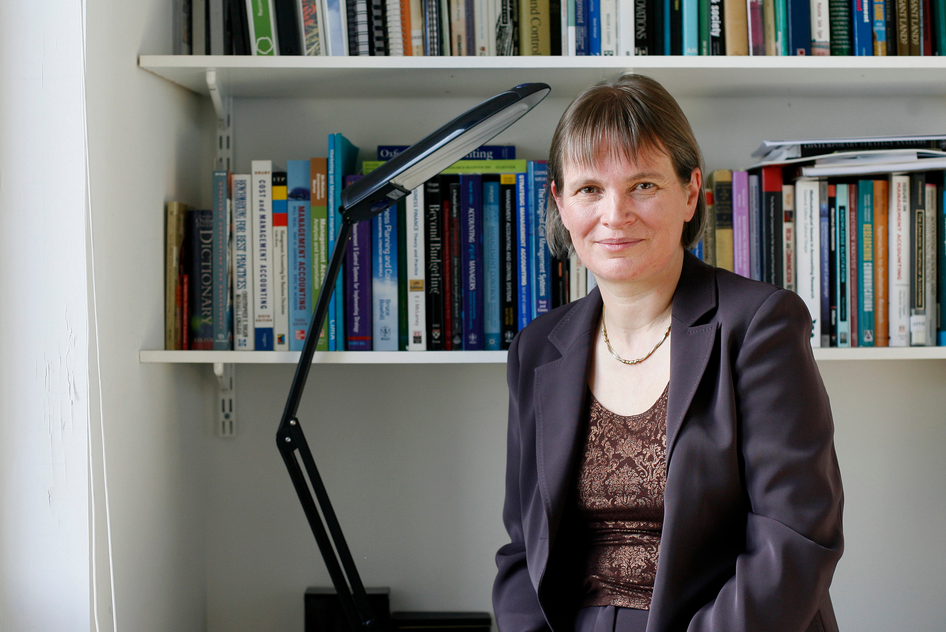 Fraud in the food sector doesn't just risk public health, it denies consumers the quality of produce they've paid for and undermines the profits of food companies, according to fraud experts.
Professor Lisa Jack is head of the Food Fraud Group at the University of Portsmouth and gave evidence to Professor Chris Elliott's review of food safety, commissioned to review food safety after the 2013 horse meat scandal and published today.
She and Jim Gee, director of Counter Fraud Services for BDO, a leading member of the University's Centre for Counter Fraud Studies group, and the first to begin extensive research into the financial cost of fraud to the food industry, were commenting in the wake of the Elliott Review.
They have already established that long and complex food supply chains between producers, suppliers and shops give fraudsters plenty of opportunity to mis-label food, substitute expensive for cheap ingredients and even to slip dangerous products into food under the noses of authorities and consumers.
Professor Jack is calling for forensic audit and counter fraud techniques to help restore both quality of food and consumers' trust in what they are buying.
She said: "The food industry is just waking up to the reality of fraud, as other sectors have done over recent years. Long, complex supply chains, sometimes with few checks in place, mean that there are potentially lucrative opportunities for fraudsters.
"Fraud isn't necessarily taking place at the end of the grower or supplier or even by the seller. But there are many places along the way for a product to be tampered with, whether is substituting cheaper ingredients, mislabelling or even changing the use-by date."
Professor Jack's research on food supply chains finds that allegiances and arrangements between suppliers, intermediaries and customers change frequently, and contracts are used less often than is supposed, with verbal communication preferred, to keep things moving.
She said: "It's the old saying, if it looks too good to be true then it probably is."
The Department for Environment, Food and Rural Affairs estimated in 2012 the food industry was worth £188bn.
Jim Gee has previously helped several other sectors as they start to protect themselves against fraud, including in the health sector.
He said: "Food fraud is the crime in our baskets. It undermines the financial health and stability of producers, suppliers and retailers and denies consumers the quality of food which they pay for.
"Research shows that most fraud is high volume, low value but its cumulative impact is very significant. It is best to pre-empt such fraud by being properly protected against it rather than hoping it won't happen and having to react when it does.
"Over the coming months, working with University of Portsmouth, I will be leading the most in-depth research yet undertaken into the financial cost of fraud in the food industry and the extent to which it is properly protected against fraud. This research can inform a proper prioritisation of the issue and help the development of counter measures – such as professional training for staff."