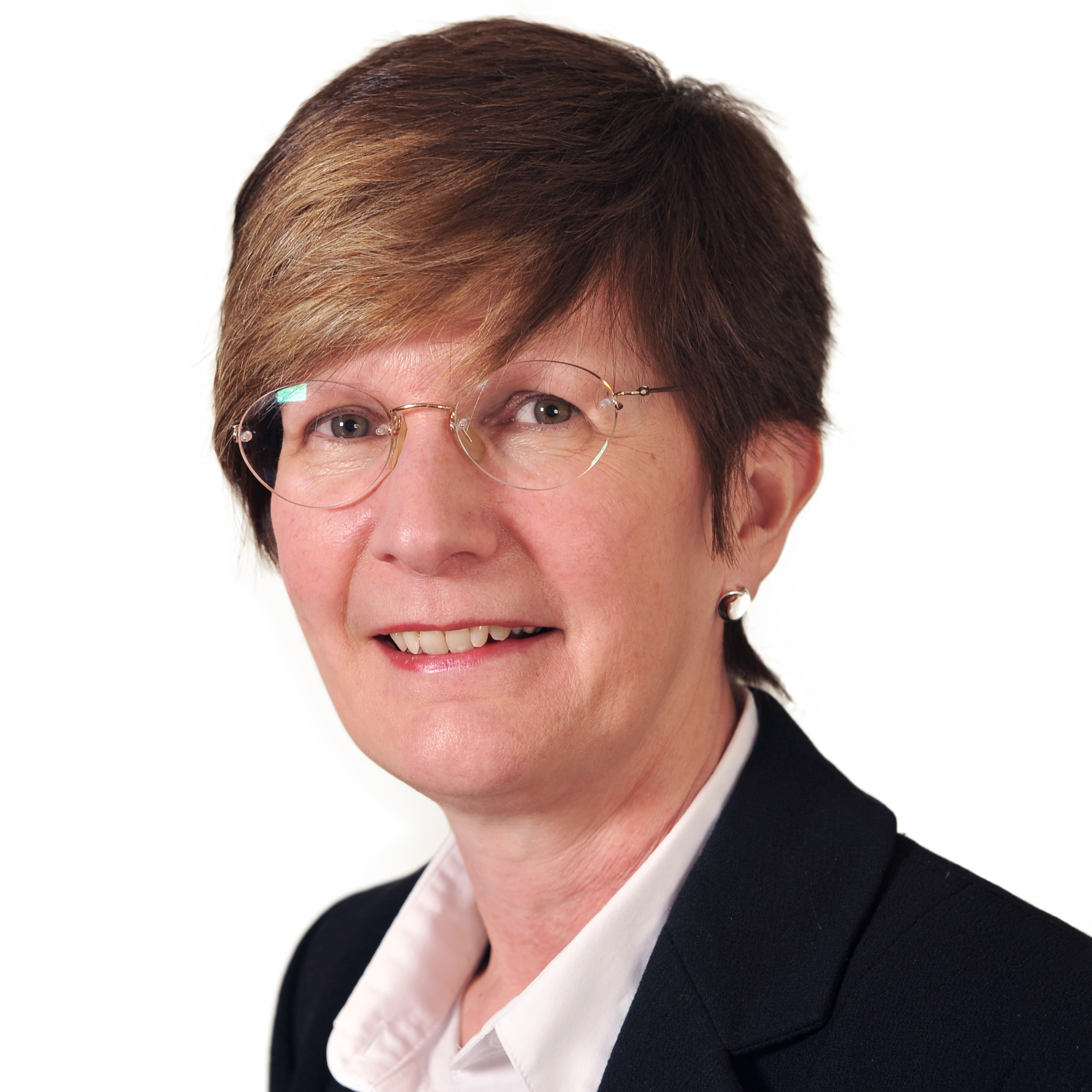 A legal review of the current housing law, carried out following the Grenfell Tower tragedy which killed 71 people last June, has called for sweeping changes to improve safety standards and protect tenants.
The report urges a cultural change so that those responsible for the health and safety of occupiers become proactive in fulfilling those responsibilities, says Liz Brady (pictured), a property specialist at Kent law firm Furley Page.
Liz says Closing The Gaps: Health and Safety at Home, a report commissioned by housing charity Shelter, could help to shape future legislation alongside other high-profile investigations, such as the ongoing official Public Enquiry headed by Sir Martin Moore-Bick. Dame Judith Hackitt has also recently published her preliminary findings on building regulations and fire safety.
Shelter's review, carried out by academics at the universities of Kent and Bristol, identifies the gaps in law exposed by the fire at Grenfell Tower, concluding it is "piecemeal, out-dated, complex, dependent upon tenure, and patchily enforced". Recommendations for a new Housing (Health and Safety in the Home) Act include:
Strengthen duties on local authorities to review housing and enforce housing health and safety standards
Introduce a legal duty to review and update all guidance relating to health and safety in the home every three years
Provide routes for occupiers to require local authorities to carry out housing health and safety assessments
Remove unnecessary legal barriers preventing enforcement action being taken against local authority landlords and remove unnecessary procedural barriers which undermine the current regime
Consolidate and update existing law
Liz is encouraging people across all sectors to read the Shelter report and engage with the conversation about property law.
She says: "You will see ideas and recommendations of changes which can be made to property law itself and, also, it calls for cooperation and accountability of those who plan, build and look after these buildings. Hopefully, with all these reports and enquiries, progress will be made in the legislation and how it is enforced, and a cultural change will take place to ensure that safety is paramount."
To read the University of Kent research and Shelter report, visit https://www.kent.ac.uk/law/research/projects/current/healthandsafetyathome.html
Liz Brady, a Partner at Furley Page, has extensive experience of advising clients on a range of commercial property transactions involving international companies, Kent retail chains, developers, higher educational establishments and local authorities. She is a member of the Commercial Real Estate Legal Association and the Kent Law Society.
For more information and advice on property issues contact Liz Brady by email at This email address is being protected from spambots. You need JavaScript enabled to view it. or call 01227 763939. You can also follow the firm on Twitter @furleypage and on LinkedIn.
For further information visit www.furleypage.co.uk