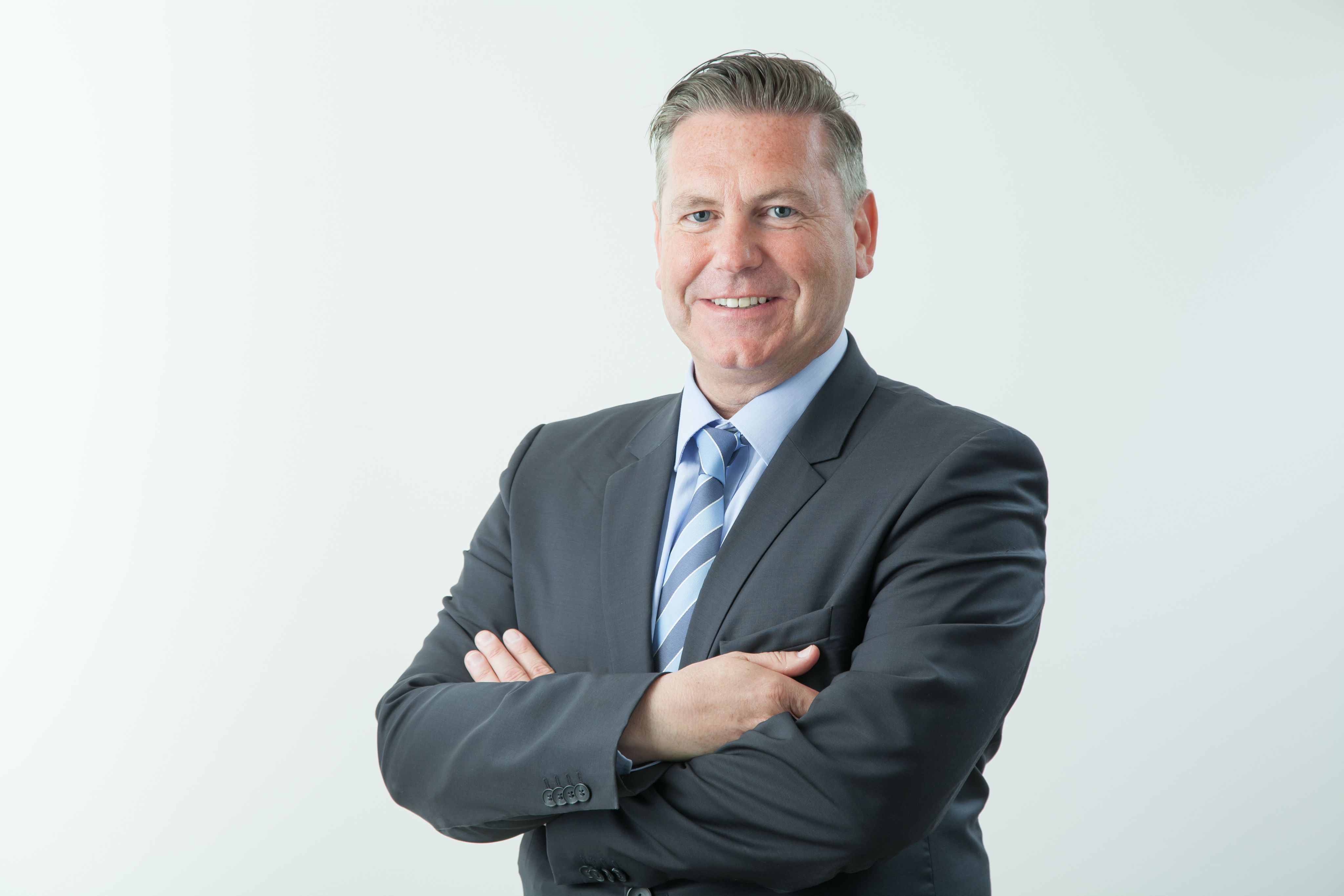 The Court of Appeal has announced a ruling regarding the Dreamvar case which will make conveyancers accountable for their client's actions.
Ian Peach, Partner and Head of Residential Property at Coffin Mew, commented:
"In my view, this decision will not just affect Residential Property but the profession in general and I expect impact upon firm's Professional Indemnity Insurance premiums moving forward.
"It highlights the need for seller's solicitors to not just correctly verify the identity of the seller, but to also do their upmost to actually link that person to the property being sold.
"Production of a recent utility or council tax bill could suffice but maybe technology can help us go further - biometric identification methods could have a role to play in assisting with protection of innocent buyers, property owners and lawyers.
"Against the backdrop of a general downward pressure on Residential Property fees yet increasing compliance and regulatory formalities, I am sure many Residential Property practices will have to give more serious consideration to their business model"