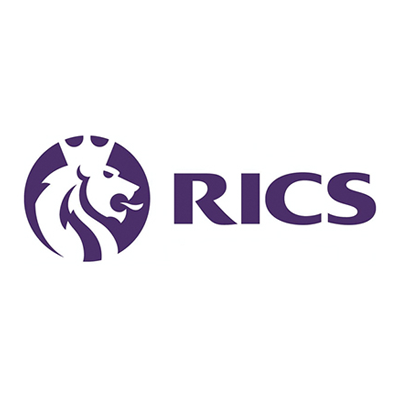 The Royal Institution of Chartered Surveyors is once more mounting its Legal Issues in Construction conference this year. The conference will be held on 6 November at the Cavendish Conference Centre, in London's Marylebone, and will qualify for 5.5 hours of formal CPD.
This year's programme will provide crucial updates and expert advice and guidance, and has been developed in partnership with Pinsent Masons and Keating Chambers – the leading law firm and chambers operating in the sector.
The construction industry is increasingly complex and challenging, as are the legal risks involved. That makes it imperative for professionals in the sector to keep up-to-date with recent case legislation and developments.
Highlights of the conference allow those attending to:
Benefit from an examination of recent case law developments and outcomes to ensure they are up-to-speed on recent judgements and legal precedent.

Hear from an expert panel of speakers offering leading legal advice on a range of contentious issues, with the potential to directly impact on business practices.

Take away practical knowledge and tools to apply in their own business for avoiding legal pitfalls.

Have their questions answered and benefit from the experience of others with time specifically set aside for both Q&A and networking.
A number of presentations will look at a range of issues, from fair payment practice and market trends to time delays and the inevitable examination of the Carillion affair – plus, of course, the effect of Brexit.