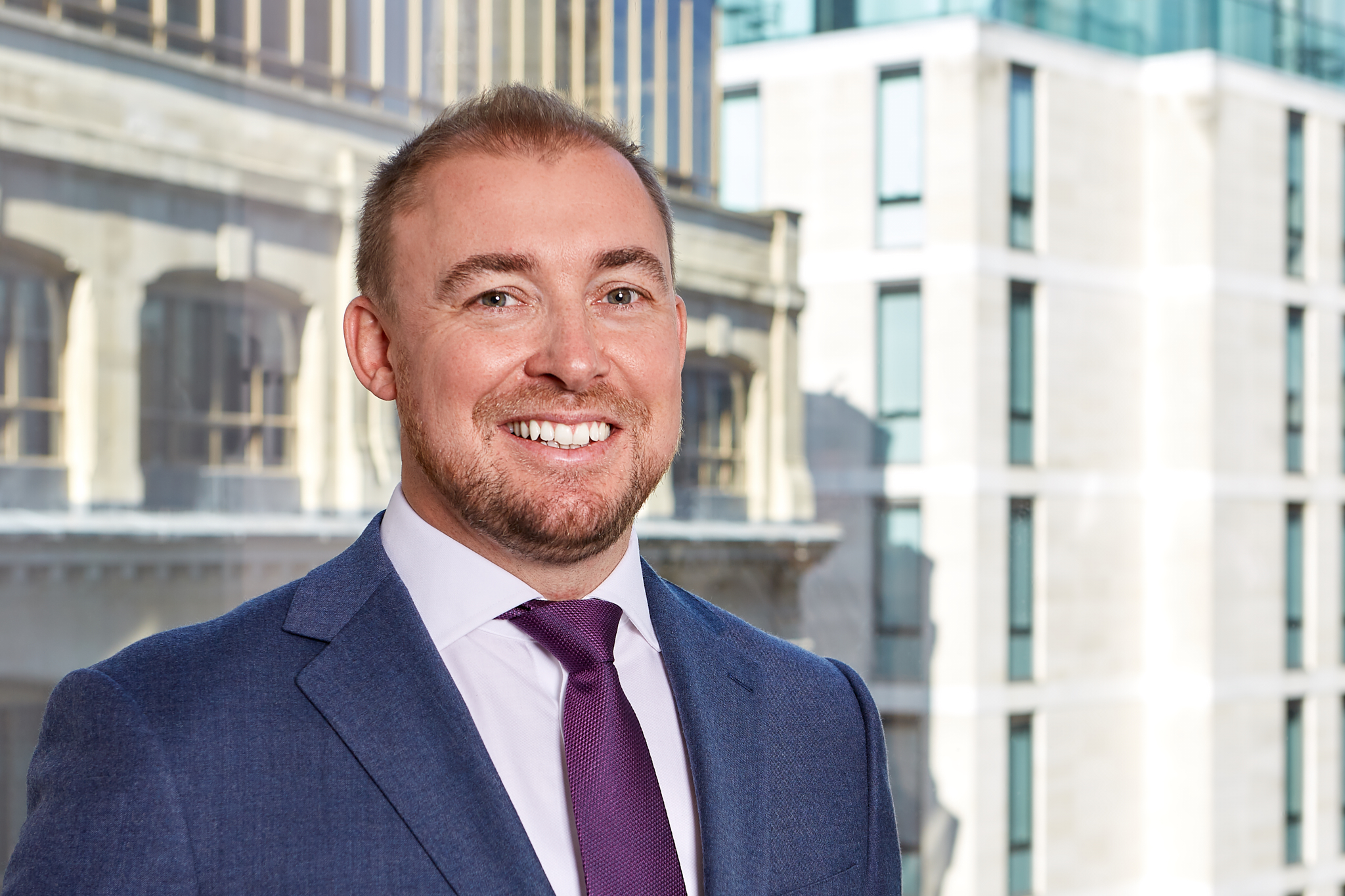 The content of the Chancellor's Spring Statement washed over many in the property profession as the Brexit storm continued.
But the decision by Philip Hammond to allow upwards extensions through Permitted Development (PD) Rights is significant news. The announcement, which forms part of a package of initiatives to breathe life into the ailing high street, is set to go ahead via regulations due this autumn and followed an extremely contentious consultation earlier this year. Daniel Wade (pictured), Rights of Light Director at Trident Building Consultancy, explains what this could mean for property owners.
In the absence of a planning process to scrutinise projects that will add to building heights, the issue of Rights of Light (ROL) becomes a very serious consideration, and one with significant consequences.
ROL is a form of easement in Common Law which entitles property owners to benefit from a certain level of light, which can be measured (before and after construction) by technical ROL assessments. A ROL may be acquired by an aperture that has enjoyed a level of light uninterrupted for 20 years. There many other ways apertures can also enjoy this right.
Because Daylight and Sunlight assessments are usually a component of a planning application, they are currently required at an early stage in the process. The planning system also necessitates that local residents are consulted on a planning application, allowing those with legitimate concerns to assert their point of view. With this step removed, developers could potentially proceed unaware of any objections – resulting in building works then being halted through an injunction either during the process or post-completion.
So while developers might look set to gain from the opportunity to create additional storeys and in doing so, increase the net lettable areas of commercial properties, in reality the situation is precarious. Without the stringent procedures and ultimately the reassurance that the planning system offers, developers could potentially embark on building works and only on completion suffer significant consequences. This could be anything up to a year post development and in extreme cases up to 6 years.
In fact, there is already precedent ordering new construction to be torn down in such circumstances. In 2010 the courts ordered the demolition of the top storeys of a building in the centre of Leeds because it obstructed a neighbour's natural light. Needless to say, following this case there has been a significant increase in the public's awareness of their rights.
The likely result of this change in policy is that we will see an increase in the number of both investigations and claims. Although we anticipate that the permitted development rights will take into account issues including overlooking and overshadowing, it is unclear how this would be implemented.
Strategically-minded developers may seek to prevent or extinguish Rights of Light from being acquired by issuing a Light Obstruction Notice (LON) for a period of 12 months prior to construction – after which, nullifies a claim for light if left unchallenged, thereby resetting the prescriptive 20 year clock.
It is unsurprising that the number of professionals offering expertise in this area has grown considerably in the past years. Having worked for an ROL specialist for many years, I saw considerable benefit in joining Trident, which, as a multidisciplinary building consultancy, has the ability to advise both (would-be) developers and neighbours in the context of the bigger picture.
As land values increase and buildings grow taller, ROL has become increasingly important. Combining PropTech, extensive theoretical and practical knowledge, and the support of its national network, Trident's growing ROL team has the capacity and resources to meet the demands of all project sizes, in all locations.
While permitted development rights offer some freedom, too much freedom can be dangerous: pushing risk further down the line only increases risk. So developers are advised to seek professional advice at an early stage to avoid the significant expense of having to pull down an extension and begin again.
For further information visit www.tridentbc.com