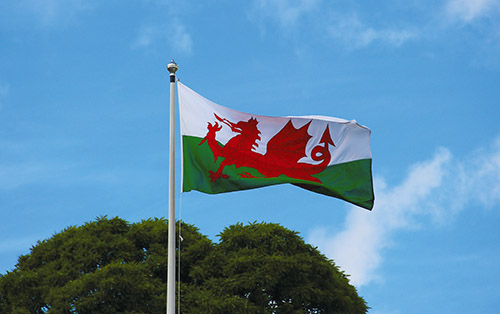 The report by the Commission on Justice in Wales, published in October, has drawn a cautious welcome from the Law Society – officially the Law Society of England and Wales.
"The Commission has made an important contribution with their vision for the future of the Welsh justice system," said the head of the Law Society's Wales office Jonathan Davies.
"As the body of Wales-specific law grows, it is important to consider the distinct needs of the Welsh public and the legal profession as they seek to ensure their businesses remain vibrant and sustainable."
The Commission's key recommendation was that justice be devolved to Wales; however, the Law Society stressed recommendations for continued cross-border collaboration.
"We are pleased that the recommendations advocate a shared regulator and continued openness across England and Wales," said Jonathan Davies, "allowing solicitors to gain experience and grow their careers in both nations."
The report also examined access to justice and the impact of the 2012 legal aid cuts in Wales.
Jonathan Davies continued: "In Wales, many areas have become advice deserts – with clients having to travel long distances to reach their nearest solicitor. Legal services are a critical public service and we welcome this recognition of the importance of legal aid funding and access to justice.
"This is a landmark day for the future of justice in Wales. We look forward to working with Welsh government and the Commission on Justice to grow the sector, promote South Wales as a vibrant legal centre and improve access to justice."