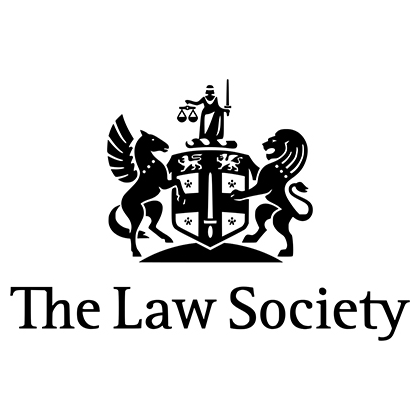 The Law Society of England and Wales has criticised the decision to exempt the Home Office from data access rules in the new Data Protection Act, which implements the widely-publicised GDPR. The move will inevitably lead to miscarriages of justice, the society has warned.
Law Society president Joe Egan said the immigration exemption in the legislation stripped accountability from Home Office decision making.
"Since legal aid was removed for most immigration cases in 2012, it has become increasingly difficult to challenge immigration decisions – decisions which evidence shows are often incorrect," he said. "Subject access requests are the final recourse for people trying to deal with a complex, opaque and unaccountable immigration system.
"New Home Office figures show tens of thousands of people every year are forced to submit requests simply to access information held about them. Now this last avenue has been removed, the large number of people who relied on this right will potentially be denied justice under this new law."
Commenting on how past mistakes were being repeated, he said: "The lack of transparency in Home Office decision-making has already led to the Windrush scandal. Instead of learning from those mistakes, the potential for another scandal has become even greater. The GDPR is about increasing the rights of people to access and control their own personal data. It is incredibly disappointing that, instead of protecting these rights, they are being thrown out.
"Decisions which have a huge impact on people's lives can now be made behind closed doors with no justification or accountability. There is real risk of harm coming to those the immigration system is supposed to be serving."