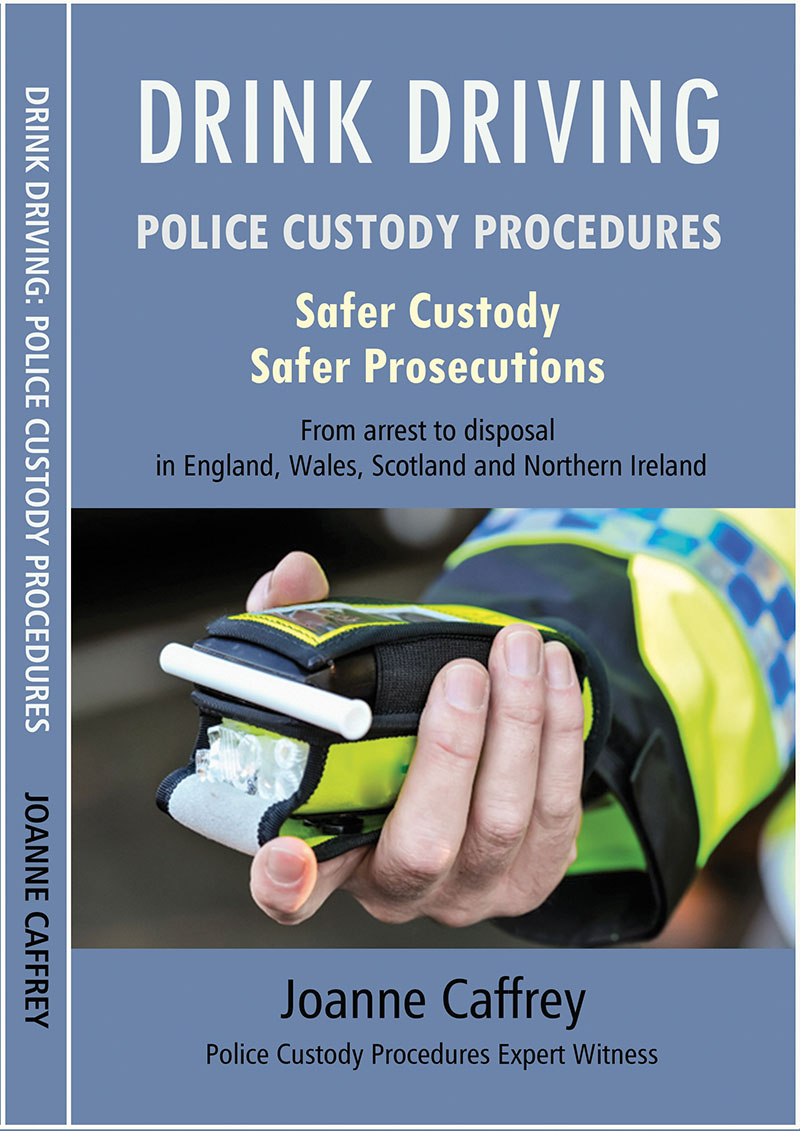 In the UK it is not unlawful to drink and drive. It is only unlawful to drive while above the prescribed limit of alcohol or be unfit to drive through the amount of alcohol consumed.The prescribed limit also differs around the UK. Scotland, for example, has a stricter level than England, Wales and Northern Ireland.
Prosecutions of suspected drink drivers sometimes fail because the police fail to follow correct procedures.
As an ex-police custody sergeant, police trainer and now expert witness, Joanne Caffrey has conducted in excess of 1,000 evidential drink drive procedures, taught officers what they should be doing, and provided courts with reports for what the officers did or did not do.