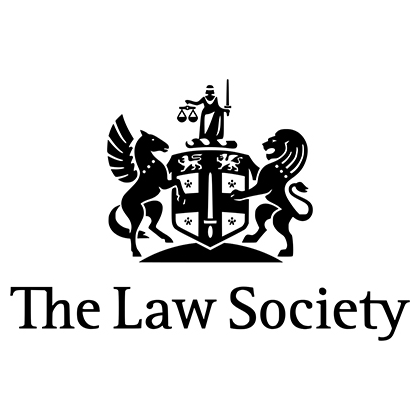 The Law Society of England and Wales has criticised the decision to exempt the Home Office from data access rules in the new Data Protection Act, which implements the widely-publicised GDPR. The move will inevitably lead to miscarriages of justice, the society has warned.
Law Society president Joe Egan said the immigration exemption in the legislation stripped accountability from Home Office decision making.
"Since legal aid was removed for most immigration cases in 2012, it has become increasingly difficult to challenge immigration decisions – decisions which evidence shows are often incorrect," he said. "Subject access requests are the final recourse for people trying to deal with a complex, opaque and unaccountable immigration system.