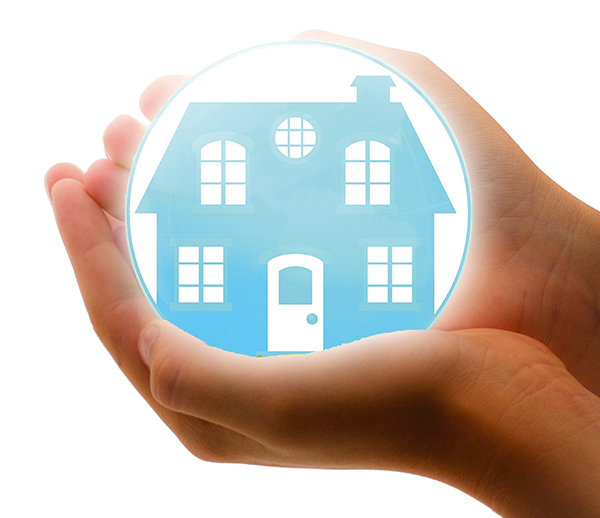 Research carried out by insurance company Churchill has revealed that 13 million homeowners have needed unexpected building work completed on their property since moving in. Over half of those who had major building work said knowing that in advance would have influenced their decision to buy the property.
Moreover, seven million did not have a survey completed on their current property. This includes 3.5 million people who did not have any type of independent checks completed and 3.6 million who assumed a mortgage valuation was sufficient. According to surveyors the most common three problems that can be detected by a building survey are damp, roof issues and subsidence.
The number of people who have at least a base level survey has increased over time: from 63% cent 20 years ago to 91% in the past 12 months. However, having a comprehensive building survey done has reduced significantly, from 28% 20 years ago to just 6% in the past 12 months.
Martin Scott, head of Churchill Home Insurance, said: "It's encouraging to see the number of people having a survey has increased over time. Only by having a qualified surveyor assess a property are prospective buyers fully informed of the true state of that property, so it is an essential part of the buying process. Those relying on a mortgage valuation alone should be wary as this is just a cursory look at a property from a mortgage lender to assess how much it is worth, not a survey looking at the state of the property."
Nearly a quarter of surveyors reported having clients who needed expensive building works done to their property soon after moving in, which would have come up in a more comprehensive survey. One homeowner had a HomeBuyers report that missed the full extent of subsidence affecting the property, while others needed roof repairs, had problems with dry rot, damp or heating issues – all of which would have come up in a full building survey.
Responding to the report for the RICS, its residential director Andrew Bulmer FRICS said: "If ever there was a subject needing mythbusting, this is it. As this data shows, every year hundreds of thousands of home buyers still rely on a lender's mortgage valuation, assuming that it is some sort of survey. It isn't. The lender obtains a simple valuation of the property to make sure they can lend safely, and these are sometimes completed without visiting the property using just a desktop valuation.
"The message for home buyers is clear. A home is the most expensive purchase you will ever make and going down a cheaper route will be a false economy if works are required. There are various levels of survey, and it is vitally important to have a qualified surveyor look at your property if you truly want to know what you are buying."