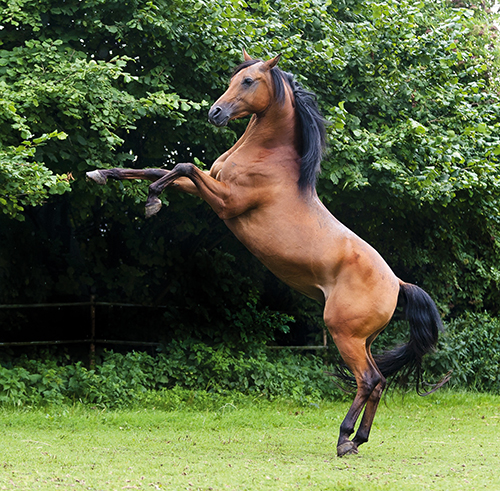 Dr Debbie Marsden, a leading equestrian expert with over 20 years professional experience of expert witness work, offers some advice on selecting the right expert in cases involving animals
In animal related cases, a veterinary surgeon is often the best expert, being generally regarded as an authority on animals and easily recognized by the word 'veterinary' – a protected title – and the letters MRCVS (Member of the Royal College of Veterinary Surgeons) after various degrees.
As with all professions, when seeking an expert it is best to use a specialist; and vets are not allowed to describe themselves as a 'specialist' until they have taken considerable further study and been further examined in a particular area. The letter D or Dip, for Diploma, is the additional qualification to look for in a vet with particular expertise in any area, for instance DSAS – Diploma in Small Animal Surgery (Orthopaedics).