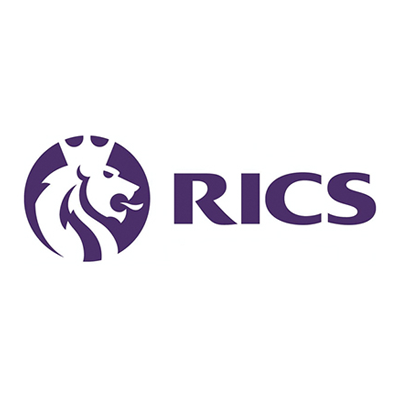 The Royal Institution of Chartered Surveyors is once more mounting its Legal Issues in Construction conference this year. The conference will be held on 6 November at the Cavendish Conference Centre, in London's Marylebone, and will qualify for 5.5 hours of formal CPD.
This year's programme will provide crucial updates and expert advice and guidance, and has been developed in partnership with Pinsent Masons and Keating Chambers – the leading law firm and chambers operating in the sector.
The construction industry is increasingly complex and challenging, as are the legal risks involved. That makes it imperative for professionals in the sector to keep up-to-date with recent case legislation and developments.