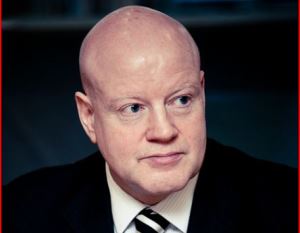 The Construction Industry Council (CIC) has published a new Users' Guide to Adjudication, which replaces the previous guide from the Construction Umbrella Bodies Adjudication Task Group, produced in 2003.
Since its introduction in the late 1990s, adjudication has come to dominate alternative dispute resolution in the construction industry. Adjudication was envisaged as a process that construction companies could use with or without external professional assistance.
Over the years many novice users turned to the original Users' Guide to Adjudication, to understand how adjudication works and to decide if it was a process that would help them.
The hope is that the new guide will assist both those who wish to take a dispute to adjudication and those who have received a notice of adjudication.
Niall Lawless (pictured), chair of the CIC adjudicator nominating body (ANB) management board, said: "ANBs are often asked to provide information on adjudication. Indeed, as adjudicator I have been asked by one of the parties to explain what should they do next. Whereas it is not in the role of the adjudicator to advise parties, I have referred parties to the CIC Users' Guide to Adjudication.
"The CIC ANB management board consulted stakeholders through an industrywide survey and other means; and important feedback was that whereas the Users' Guide to Adjudication April 2003 was still frequently used, it should be updated to reflect the development of adjudication and new law. The new Users' Guide to Adjudication will not only assist novice users but, as it contains 'consolidated legislation', it will also be a resource benefitting experienced practitioners.
The guide is available to download free from CIC's website at www.cic.org.uk.